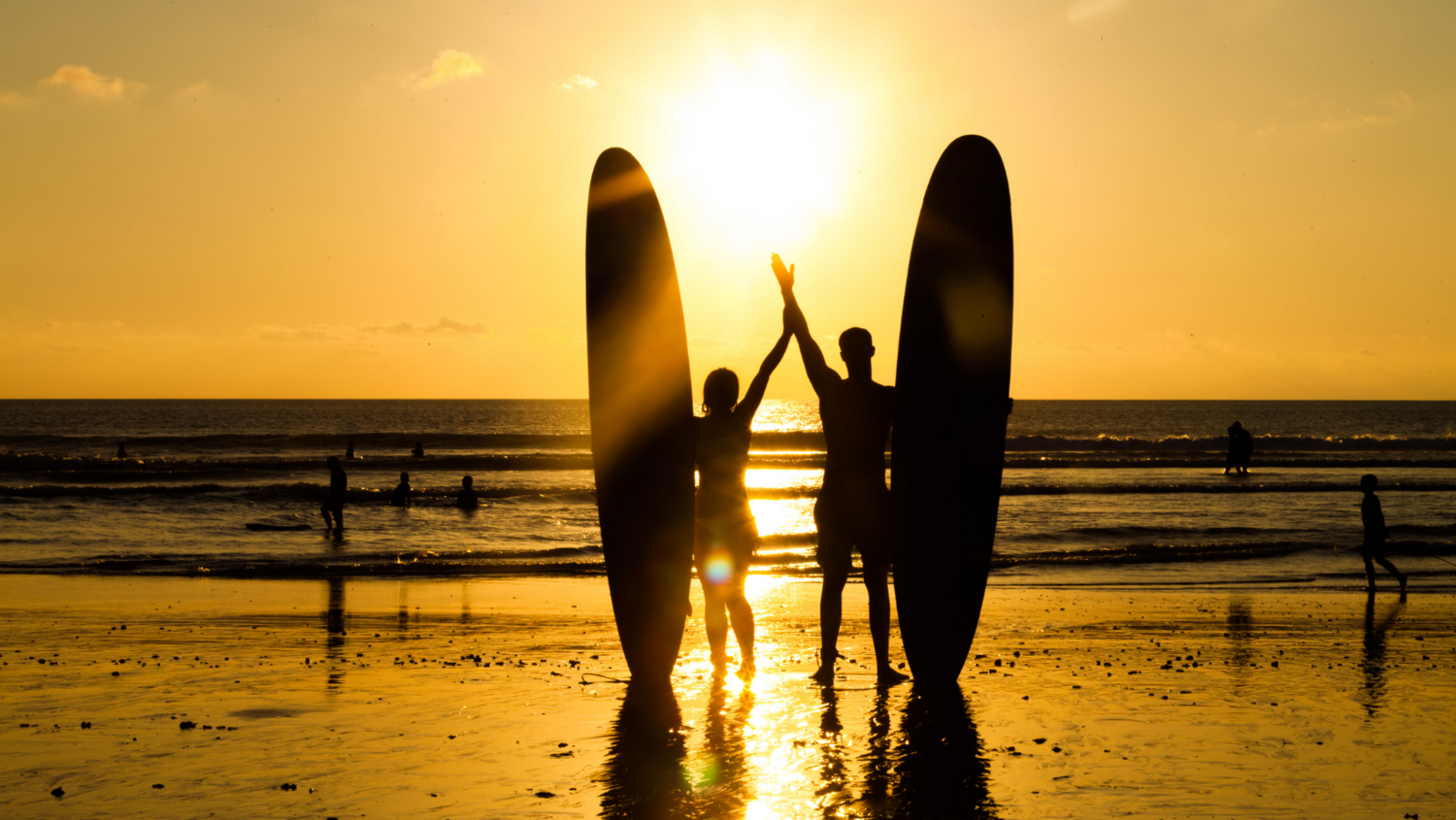 Social Equity & Green Jobs
To successfully implement the Climate Action Plan (CAP), economic and equity factors must be taken into consideration. Low-income, minority, and other disadvantaged communities are expected to be most impacted by climate change. Therefore, the City's CAP included the consideration of socially equitable climate adaptation, equitable implementation of mitigation measures, and a focus on an increase in green jobs. The following section provides information related to programs and projects the City has implemented that address social equity and green jobs.
The impacts of climate change will affect members of the community in different ways and to varying degrees. Addressing equity in the implementation of greenhouse gas (GHG) reducing actions ensures the just distribution of the benefits of climate adaption and mitigation efforts. Social equity is a broad subject that reaches beyond the capacity of the Climate Action Plan (CAP); therefore, the City continues to address equity in a holistic manner through the City's General Plan and across multiple departments.
Equitable Housing
The City continues to address equity in community planning for future housing and though existing housing programs. Ongoing programs include the City's Section 8 Housing Program and Community Development Block Grant Program. Since 1995 the City of Encinitas Housing Authority (EHA) has operated a Section 8 Rental Assistance Program. The Section 8 Program offers financial rental assistance to very low-income Encinitas households through a voucher-based program. The program is very popular with an ongoing waitlist. Additionally, the City has managed a Community Development Block Grant (CDBG) program since 2011. The CDBG program facilitates the administration of federal funding for housing related projects to create a suitable living environment, to provide decent housing, or to create economic opportunities for low-to-moderate-income households and communities.
The City's Housing Element identifies existing and projected housing needs in order to preserve, improve, and develop housing for all economic segments of the community, in addition to demonstrating how the City will accommodate its fair share of regional housing needs. The City's most recent Housing Element identified 17 sites suitable for new housing for very low and low-income households. In 2020, property owners of these selected sites began designing proposed plans for the new low-income housing developments. In December of 2020, the City's Planning Commission approved the first development proposal for one of the 17 Housing Element sites, Fox Point Farms. Fox Point Farms will be a farming-focused community of 250 homes located off of Leucadia Boulevard. This project will feature 40 affordable housing units, in addition to 5.5 acres of farmland and an onsite restaurant. This innovative community is one of the first of its kind. Development permit requests for the remaining Housing Element sites are anticipated to be submitted to the City soon.
Equitable Energy
In 2019, City Council authorized the formation of a Community Choice Energy Program, called San Diego Community Power (SDCP) along with four other member cities: San Diego, Chula Vista, Imperial Beach, and La Mesa. The new agency offers advantages over the incumbent utility, including less carbon intensive energy procured for customers over time at competitive prices and oversight by local jurisdictions instead of private shareholders. SDCP also has the option to reinvest profits into expanding carbon-free service options and customer programs. For example, SDCP plans to develop customer programs that directly benefit low-income and disadvantaged communities.
The City fosters a need for green jobs in our local community and around the region through the implementation of the City's Climate Action Plan (CAP) and through the implementation of other various programs and partnerships. As the City continues to complete CAP measures and track progress, the creation of green jobs will be more closely analyzed.
Green Jobs in Encinitas
Many of the CAP measures create a need for more green jobs in Encinitas. For example, once the new building ordinances are in place, new workers will be needed in the development and construction industry who have technical knowledge and skills in solar photovoltaic (PV) systems, electric vehicles, and energy efficiency. Similarly, the City's Water Efficient Landscape Regulations (EMC 23.26) and the water districts' on-going water conservation programs foster a need for businesses specialized in green landscape design and installation.
The City's Economic Development Program directly supports the growth of green jobs through targeted workshops, trainings, and support to the City's four economic development organizations: Cardiff 101, Encinitas 101, Leucadia 101, and the Encinitas Chamber of Commerce. These organizations are the heart of the City's business community and are encouraged to participate in implementation of the CAP.
In 2021, the City entered into an agreement with BCycle—one of the largest and longest standing bikeshare companies in the United States —to manage a bikeshare program for the City of Encinitas. The majority of the planning and preparation for the City's BCycle launch occurred in 2020. The bikes were officially made available for public use in January of 2022. The launch of BCycle bikeshare directly adds several green jobs to the region and promotes affordable alternative transportation, both of which are goals outlined in the City's CAP. A bike may be rented for as little as $7 for a half hour. Passes may also be purchased on a monthly or annual basis for a cost of $30 or $150, respectively. The bikeshare program also plans to offer a discounted annual pass for qualifying low-income residents and visitors as part of a partnership incentive program with SANDAG.