MBE-1: Continue Implementation of Energy Efficient Projects in Municipal Facilities
Energy Reduction at Municipal Facilities
The City's CAP established a goal of reducing municipal energy consumption below 2012 baseline energy use by 7.5% by 2020 and 15% by 2030. Municipal facilities include City Hall, a Public Works facility, two libraries, the Community and Senior Center, five fire stations, and numerous parks.
Since 2012, the City has seen a 29% reduction in overall building energy use as a result of various energy efficiency upgrades, including more efficient lighting, upgrades to heating and air conditioning systems, and other projects. This reduction exceeds both the 2020 and 2030 CAP goals.
Major energy efficiency projects include the replacement of the Community and Senior Center building cooling system in 2015, which reduced energy consumption at that facility by 43%, and the Public Works facility LED lighting retrofit in 2016. In 2022, as part of an exterior renovation of City Hall, all outdoor lighting was upgraded to LED. The City continues to identify and implement energy efficiency upgrades as opportunities arise.
Last updated May 10, 2023
Buy Energy Efficient Energy STAR Appliances
Free Home Energy Surveys Available Online
Save $$$ by Using Energy During Off-Peak Hours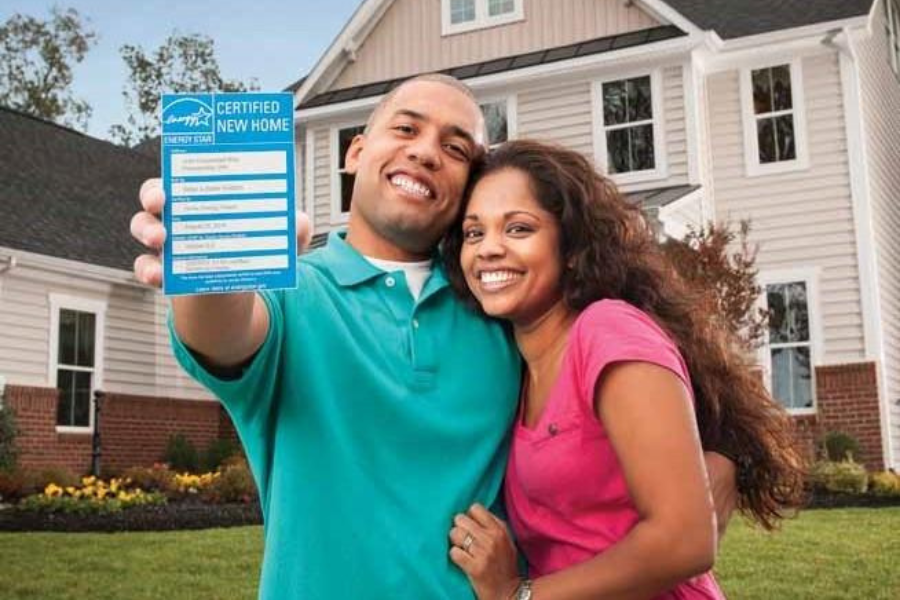 Status of CAP Implementation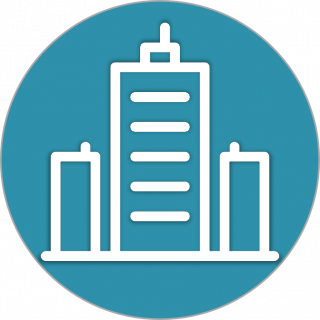 Building Efficiency