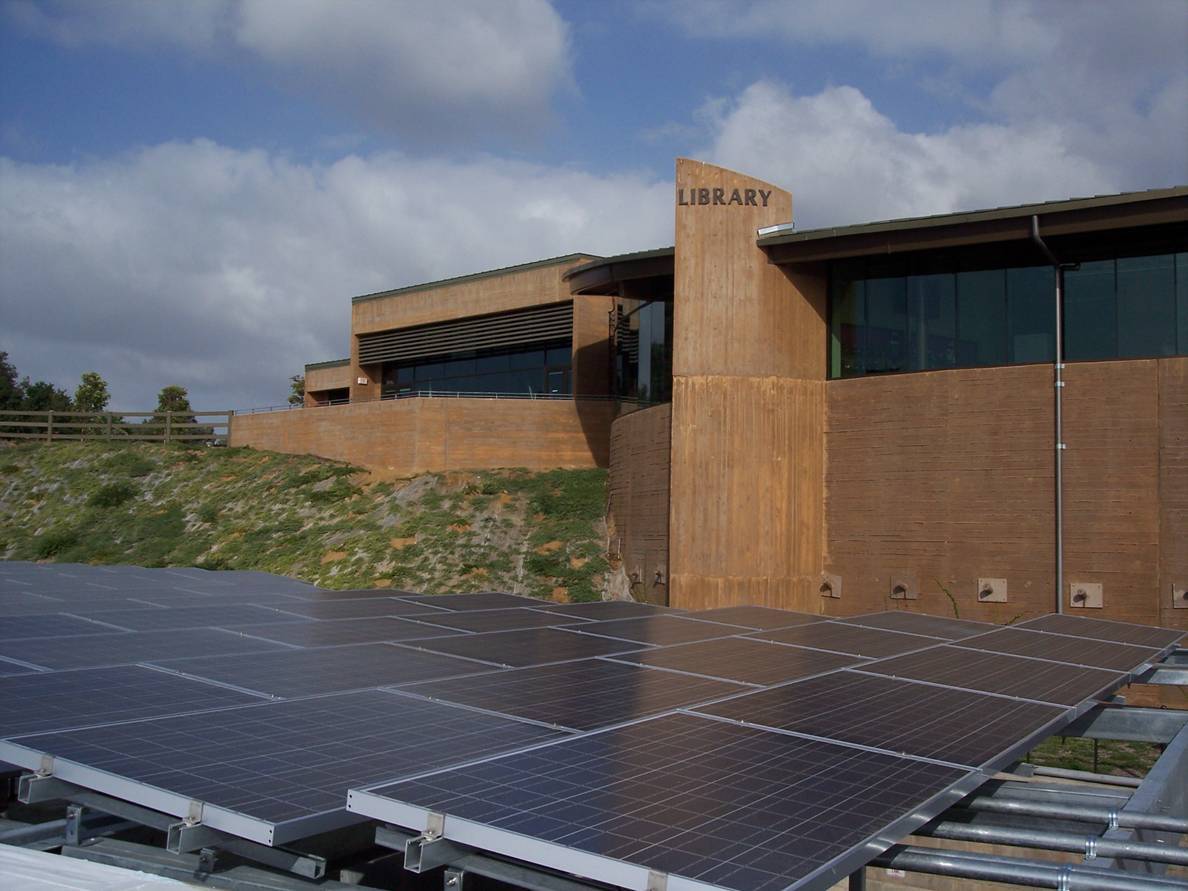 Building Efficiency
Energy consumption in municipal buildings has decreased 24% since 2012.
Greenhouse Gas Reductions
The Building Efficiency strategy of the City's Climate Action Plan (CAP) aims to cut back on emissions by increasing the energy efficiency of residential and commercial buildings and reducing energy use in municipal facilities. Much of the energy that powers, heats, and cools buildings in our community is generated through the burning of fossil fuels like natural gas, which releases greenhouse gases (GHG) and other harmful emissions into the atmosphere. To reduce GHG emissions, the CAP aims to set higher energy efficiency standards for residential and commercial buildings and install energy efficiency measures at municipal facilities.

Implementation of the Building Efficiency strategy is estimated to reduce the City's GHG emissions by 940 metric tons of carbon dioxide equivalent (MTCO2e) by 2020 and 675 MTCO2e by 2030. Explore the sections below to see what the City is doing to achieve these goals.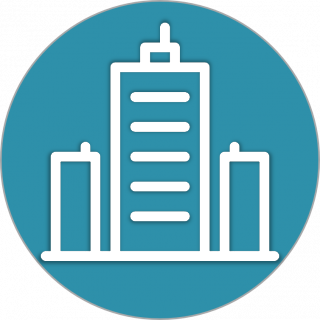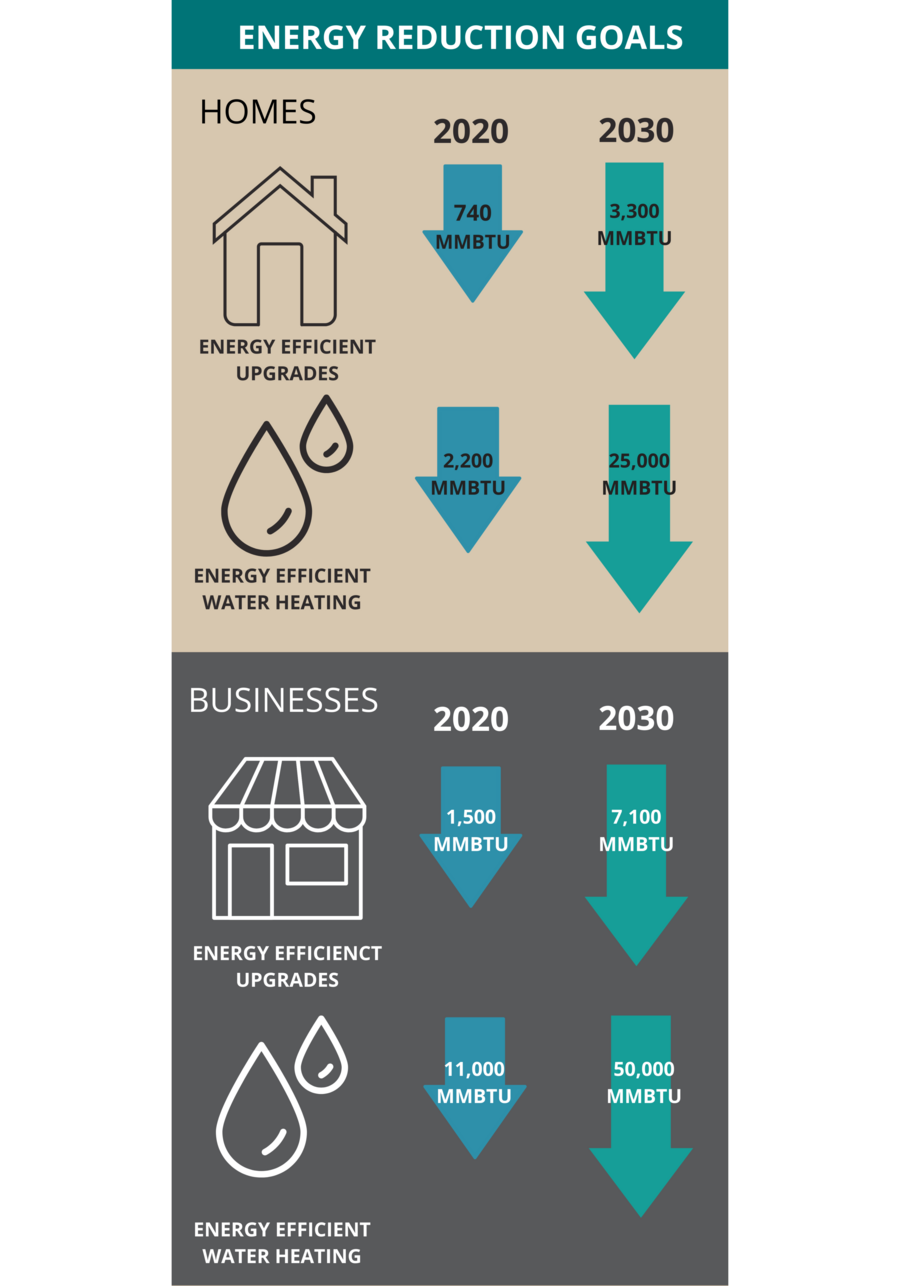 Building Energy Reduction
In accordance with the City's Climate Action Plan, a set of new building ordinances are under development that will require energy efficient upgrades to be completed as part of certain residential and commercial building projects permitted by the City.
The first proposed ordinance will require residential remodels to consider installing certain energy efficiency upgrades as part of their project. A second ordinance will require electrification of new single-family homes and low-rise multi-family homes. Lastly, a third ordinance will adopt higher energy efficiency standards for commercial buildings.
The ordinances are anticipated to be approved by City Council and take effect in 2021. The 2030 CAP goals for residential buildings will be achieved if approximately 250 homes undergo energy efficiency retrofits, and 1,200 low-rise residential electrification projects are completed. The 2030 CAP goals for commercial buildings will be achieved if energy consumption of commercial projects is reduced by 1.4 million kWh electricity use and 5,000 therms natural gas use.
The City's CAP established a goal of reducing municipal energy consumption below 2012 baseline energy use by 7.5% by 2020 and 15% by 2030. Municipal facilities include City Hall, libraries, Community & Senior Center, fire stations, parks and more.
Since 2012, the City has seen an 22% reduction in energy use as a result of various energy efficiency upgrades, including more efficient lighting, upgrades to heating and air conditioning systems and others.
Major energy efficiency projects include the replacement of the Community & Senior Center building cooling system in 2015, which reduced energy consumption at that facility by 43%. In 2016, the Public Works facility was retrofitted with LED lights.
In 2019, the City initiated an evaluation of all major municipal facilities and identified additional cost-effective upgrades that could be implemented to further reduce energy use. The proposed options will be presented to City Council for review and approval and project completion is anticipated twelve to eighteen months thereafter.
Reduce your energy consumption today!
---
Buy energy efficient Energy STAR appliances
Free Home Energy Surveys available online
Save $$$ by using energy during off peak hours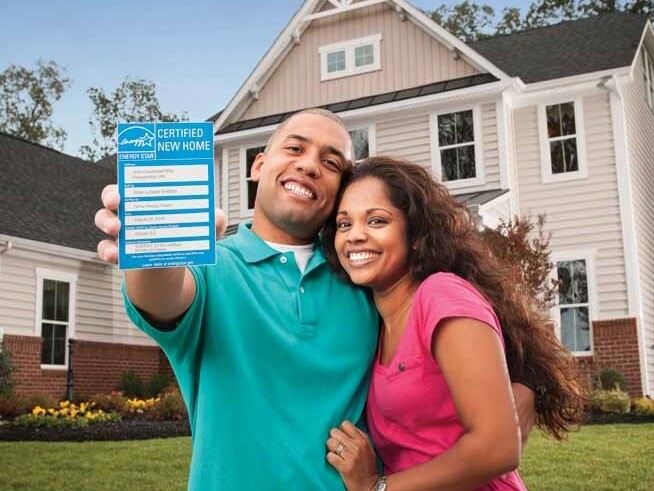 Status of CAP Implementation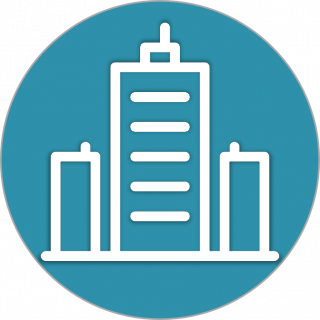 Building Efficiency